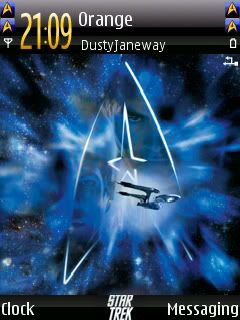 I've just completed a theme which is for the Round 5 Mini Competition over at MMC Forums. The theme is called "Star Trek XI" and is based on the brand new Star Trek film
(which I cannot wait to watch!).
As usual, I cannot post the completed theme here until the competition closes. In the meantime, you can view/download the theme from
MMC Forums.